MOPS International Executive Team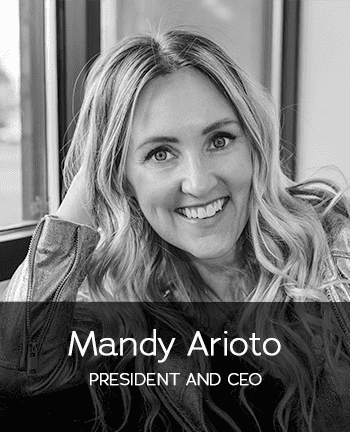 Mandy Arioto, President and CEO
Mandy Arioto is the President and CEO of MOPS International and is widely known for her unique takes on parenting, relationships, spiritual and cultural issues. Through MOPS, which influences millions of moms through thousands of groups internationally, Mandy serves as the voice of one of the most influential parenting organizations in the U.S. and around the world. She regularly speaks to national and international audiences. She and her husband, Joe, live in Denver, Colorado where they love rock climbing and adventuring with their three kids. Mandy's newest book, Have More Fun: How to Be Remarkable, Stop Feeling Stuck, and Start Enjoying Life, is available wherever books are sold.
TJ Rikli, Chief Operating Officer
TJ Rikli is the Chief Operating Officer for MOPS International. He previously served as Lead Web Developer, Director of Ministry Outreach and Director of Operations. Prior to joining MOPS International, TJ worked as a consultant for Greenbrier & Russel as well as Webmaster for Noel-Levitz.
TJ Received a B.S. in Business Administration with an emphasis in Information Systems from Colorado State University. Outside of work, TJ loves spending time with his wife, Merideth, and their two kids, Grace and Jackson. The Riklis live in Castle Rock, Colorado.
Sherri Crandall, Vice President of Global Ministries and Leadership Experience
Sherri Crandall is the Vice President of Global Ministries and Leadership Experience. Prior to being on staff with MOPS, she was the Director of Women's Ministry at Mission Hills Church in Denver, Colorado for 10 years. She has also been a MOPS volunteer for the past 23 years.
Sherri is also a blogger and speaker for women's events across the country and internationally, encouraging women to live life to the fullest. She loves to garden, read historical fiction, play tennis and most of all hang out with her family and friends, especially in the Rocky Mountains.
Sherri lives in Highlands Ranch, Colorado with her husband, Rusty, their four kids and two dogs.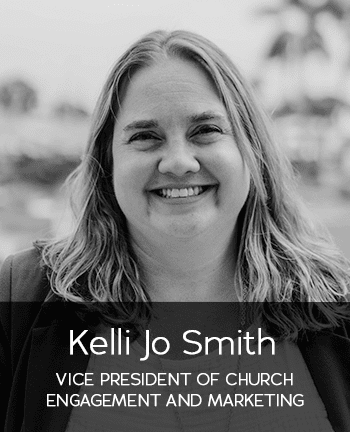 Kelli Jo Smith, Vice President of Church Engagement and Marketing
Kelli Jo Smith is the Vice President of Church Engagement and Marketing at MOPS International. She's been heavily involved in MOPS for 15 years and is ardent in growing churches and Christian non-profits to change the world. Some may call she and her husband, Ellery, the Chip and Joanna Gaines of the Rockies, as they enjoy wandering the aisles of Lowe's in their passion for remodeling projects around their Denver home. Other hobbies include road trips with her family, and making and bottling her own wine. She has just entered the teen years with her children, raising a 15-year-old girl, Madelyn, and 13-year-old boy, Liam. To complete her family, she has a beloved Bernedoodle named Ashton O'Malley.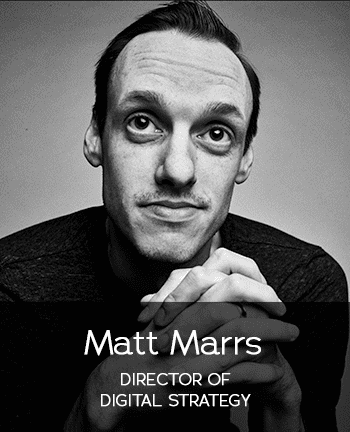 Matt Marrs, Director of Digital Strategy
Matt comes from the south with a background in church planting, music, and video production. Prior to joining MOPS, Matt traveled across the country filming for brands such as Snapchat, Billboard, and Spotify. His wife, Kristin, and daughter, Emerie, moved to Colorado to join in the mission of MOPS in 2017.
When Matt isn't building things online or filming someone, you could probably find him out with his family. Either hiking a trail, watching Little Mermaid for the 5th time that week, or figuring out how to make the perfect burger. Matt is honored to be a part of the MOPS team and is excited about what Jesus is continuing to do through this ministry.