MOPS believes that moms are world influencers and we're here to encourage and equip them to live out their best lives. We love partnering with pastors and church leaders who have the same heart to lead moms and families to Jesus.
We know that Advent is a special season that captivates the hearts of families all over the world. That's why we've put together resources to help you celebrate with your community. We want all families to know the joy of Jesus.
Resources
This is our gift to you – absolutely free, no strings attached. We hope this helps you share the joy and heart of the season with your community.
Kinder – 1st Grade Craft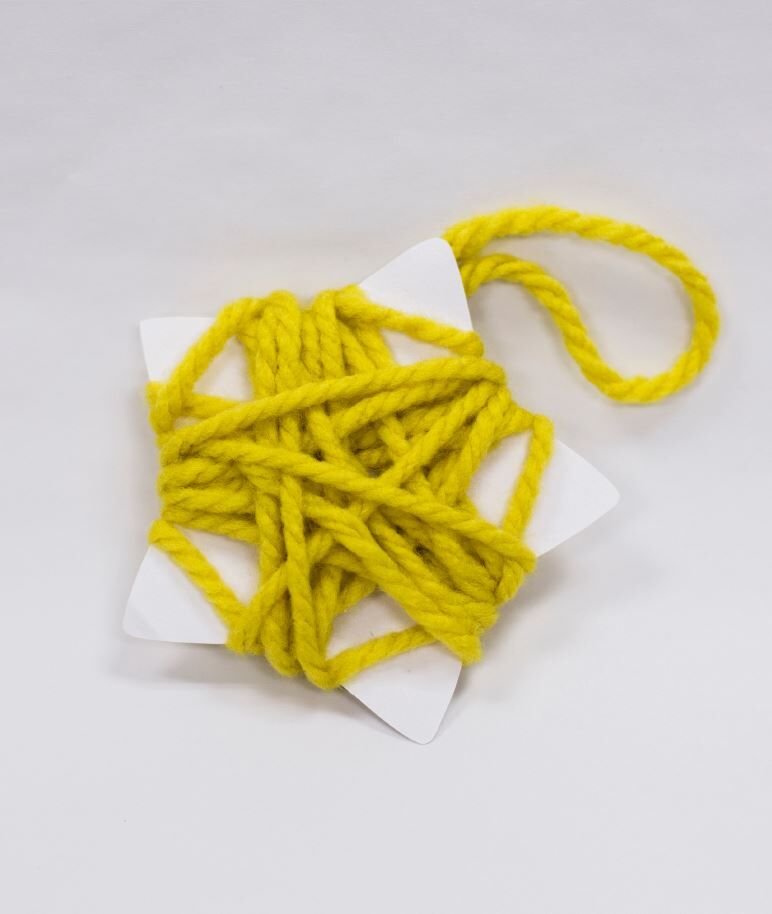 Instructions
2nd – 3rd Grade Craft
Instructions
4th – 5th Grade Craft
Instructions
Our friends at Outreach also have amazing resources to share for this Advent season. You can check them out here.
Interested in more resources from MOPS to help keep those Christmas guests coming back in the new year?
Contact our Church Solutions Team at reachyoungfamilies@www.mops.org or visit mops.org/church.