Advertising Opportunities
Moms have influence. Not only are they raising the next generation but they are also making most of the household purchases, telling their friends about their favorite products and influencing which brands their kids will one day become consumers of.
MOPS knows moms and we have cultivated a community that boasts hundreds of thousands of highly-engaged and loyal moms from across the United States who trust us and listen to what we have to say.
We'd love to introduce you to them.
MAGAZINE
SOCIAL MEDIA
EMAIL
MOMCON
MAGAZINE

If you think our website is beautiful, you have to check out The MOPS Magazine. Our MOPS moms say this quarterly magazine is one of their favorite Membership benefits. Moms read this beauty cover to cover, so step in and allow our entire Member base to see your amazing offers!
| | |
| --- | --- |
| FORMAT: | Press ready PDF, version 1.3, PDF/X-1a compliant. |
| BLEED: | At least .25" on all sides – included on the PDF output. |
| CROP MARKS | Offset by at least .18". |
| COLOR: | Must be CMYK. 4-color solids should not exceed SWOP density of 300%. |
| LIVE AREA: | Keep text within non-bleed area, at least .25" away from the trim size |
| ALSO: | Include or embed all fonts, images, logos and other artwork. Do not nest file types inside the same file type. All materials must be properly trapped. Resolution must be 300 DPI. |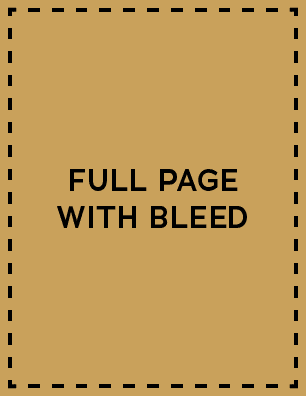 FULL-PAGE AD
BACK INSIDE COVER $3,800
INTERIOR AD COST $3,000
SIZE OPTIONS:
TRIM SIZE 8" x 10.75"
BLEED 8.5" x 11.25"
NON-BLEED (live area)
7.5" x 10.25" – Keep text .25 in from trim line.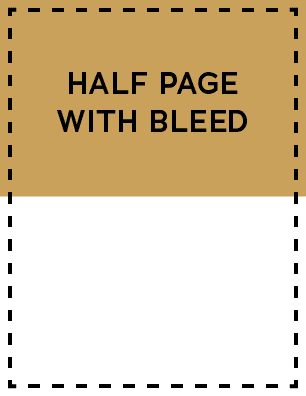 HALF PAGE AD
HALF PAGE AD COST $2,000
SIZE OPTIONS:
TRIM SIZE 8" x 5.375"
BLEED 8.5" x 5.875"
NON-BLEED (live area)
7.5" x 5.125" – Keep text .25 in from trim line.
SOCIAL MEDIA
EMAIL
MOMCON
MOPS has two primary audiences, who can help maximize brand exposure and impact. We suggest crafting a campaign
that reaches each of our MOPS audiences.
Suggested messaging style: inspirational, story based, affirmation using pictures and stories.
Direct Advertising Opportunities: MOPS Twice-a-Month Email and MOPS Facebook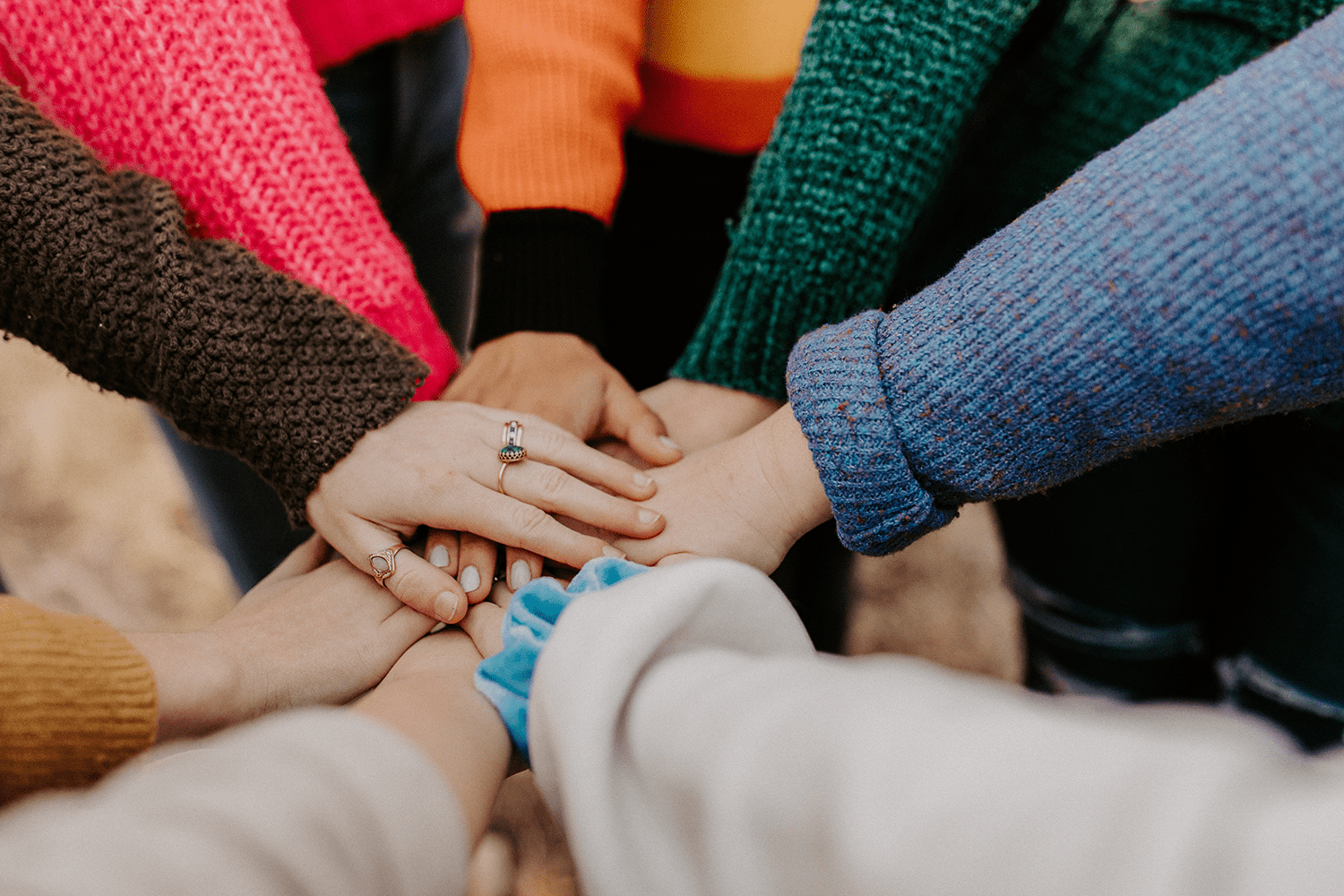 Suggested messaging style: action calling/challenge, growth, impact using pictures and stories
Direct Advertising Opportunities: MOPS Twice-a-Month Email and MOPS Facebook
We specialize in creating custom packages that maximize your investment and get the most engagement from our audience.
Just as moms take careful consideration into the products they bring into their homes, MOPS takes careful consideration into the way we position your product or company for our audience. We form successful partnerships with the foremost goal of connecting you to our audience in the most efficient and creative way, which also ensures you get the best return.
Big or small, we have a place for you. Let us know how we can best expand your reach. New product offerings are always being developed and we are open to hearing your ideas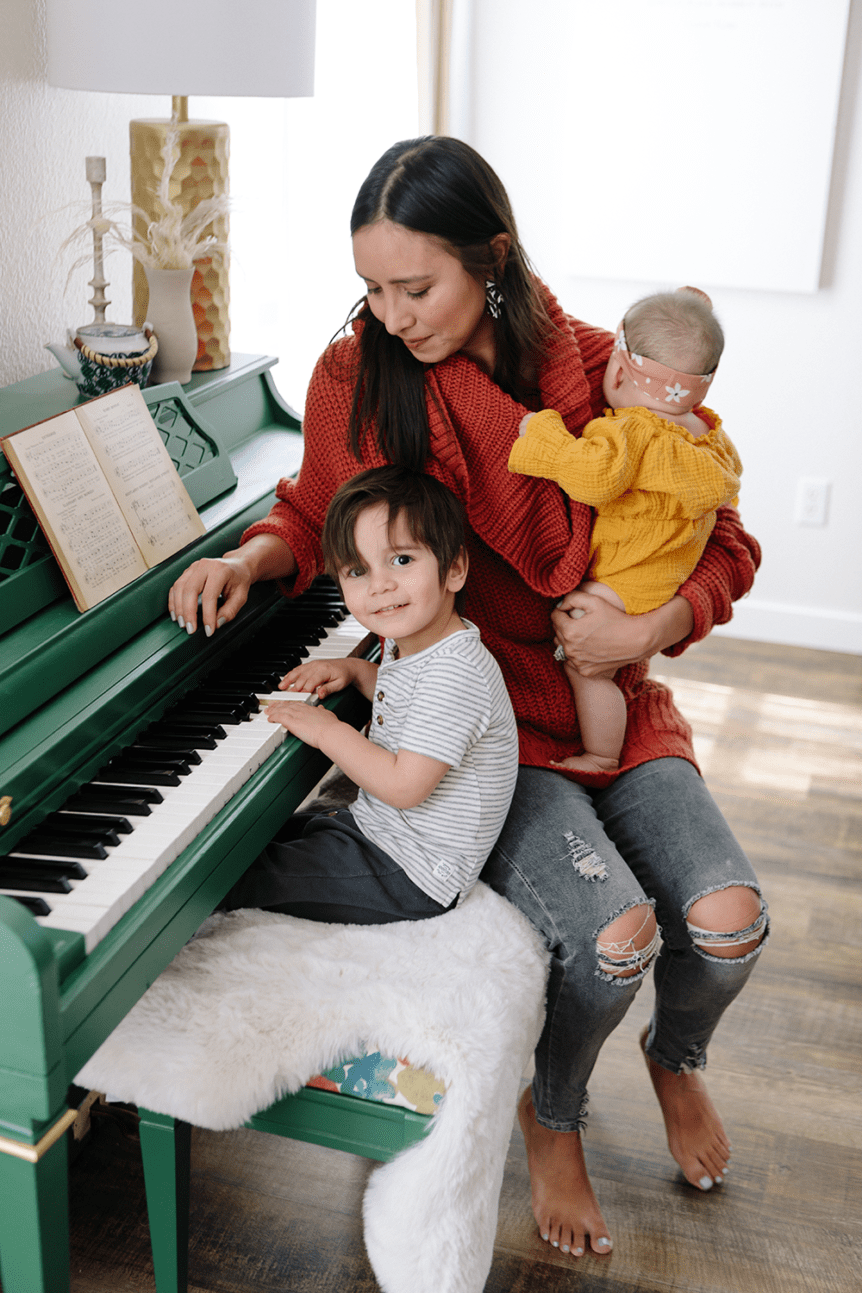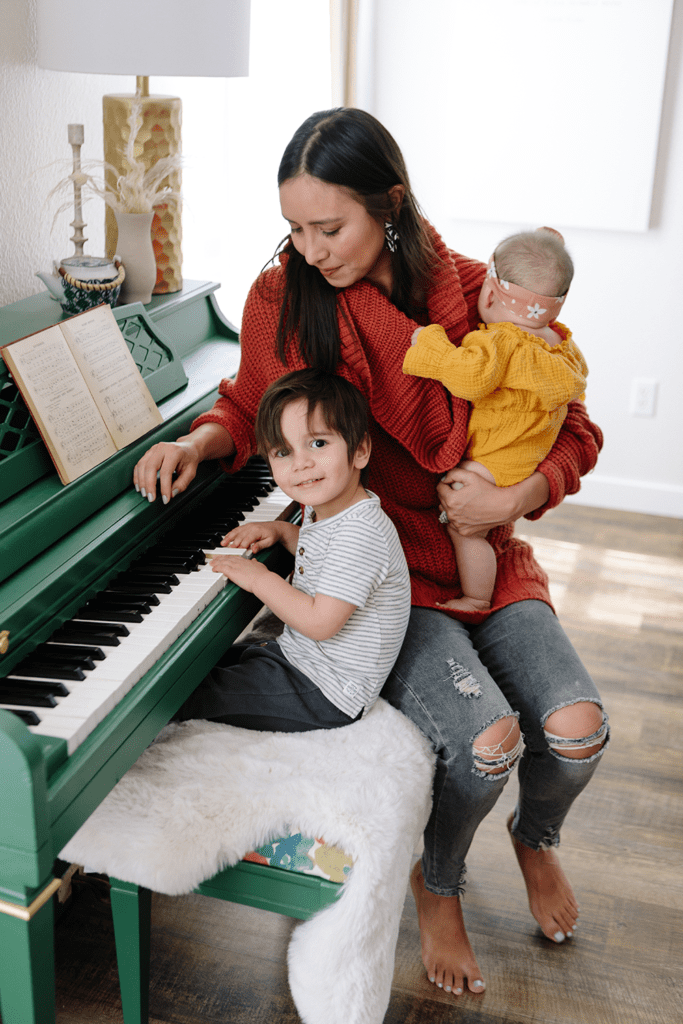 "The MOPS team passionately lives out their mission for equipping and encouraging moms to realize their fullest potential. By partnering with MOPS, we are able to come alongside them in this mission and support moms by providing an opportunity for members to pursue continuing education and achieve their academic goals."
"MOPS is Operation Christmas Child's longest standing partner of 20+ years. One thing that has made this such a successful partnership is the commitment MOPS demonstrates to promoting Operation Christmas Child in a way that specifically speaks to their audience."
"B&H Publishing and B&H Kids love MOMCON! Selling out of our books and Bibles every year means women are going deeper in God's word."
"Tyndale has greatly valued the partnership we have had with MOPS on so many levels over the past couple years. From the opportunity we've had to engage with moms at MOMCON, to bringing visibility for our products with MOPS digital channels –each touchpoint has allowed us to not only bring visibility for our products, but more importantly, it allows us to meet the felt-need of moms and offer them resources based on where they are at in their lives."
A sample of who we've worked with:
Baker
HarperCollins
Harvest House Publishers
Lionsgate
Mabel's Labels

Marriage365
Sony Pictures Studios
Tyndale House Publishers
You want to grow your business and we want to help. Together we can create a hugely successful campaign that achieves your goals and maximizes your investment.
Contact us today.